Project Anime: Los Angeles 2020
``Growing with Anime``
From the SPJA Team: Everyone's health and safety are our top priority and with the ongoing coronavirus crisis, it has become necessary to cancel Project Anime LA, which was scheduled for June 30 – July 1. We will certainly miss the opportunity to share and learn from you. We realize that Project Anime serves an important function within the global anime community. As such, we are currently exploring avenues for this year to continue to be able to facilitate networking, educate, and inspire the Japanese pop culture business and events industry. We hope to be able to share more details with you in the coming weeks. Make sure to follow us on Facebook, LinkedIn, and http://project-anime.org for up-to-date information.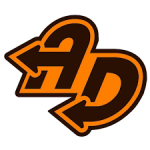 "Our first project anime was valuable. Networking, Panels and discussions really strengthen our nationwide community of event runners and industry."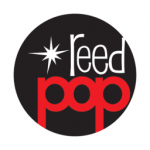 "Project Anime is a great resource for anyone in the Anime industry and not to be missed! Great for staying current on trends and connecting with the right professionals."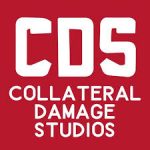 "Project Anime has been a really informative and educational experience for our team. I especially like the opportunities given to us to network with others involved in the industry of conventions. We will certainly like to participate in the next one!"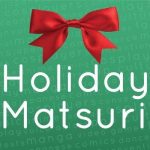 "Project Anime provides a wonderful experience to meet other convention runners and industry professionals that you might not otherwise get the chance to meet on your own."