Japan is not as known for its esports scene as are its neighbors China and Korea, but anime viewers are – in every market surveyed – far more likely to watch esports than those who do not watch anime. Across markets,

Hiroto Kuramasu of CYBIRD brings a fan-focused mentality to his work as a producer, official cosplayer, MC, and Vtuber talent. When asked about the appeal of otome games, Mr. Kuramasu, who is known to fans as simply "Hiroto," thinks fans

Do you know what the movie "Silence" directed by Martin Scorsese, "The Pillow Book" with Ewan McGregor and Vivian Wu, and "Edge of Tomorrow" with Tom Cruise and Emily Blunt have in common? These movies are all derived from Japanese
From databases to best-practice guides, check out our resource list for helpful links that both event organizers and industry members can benefit from.
Learn More
At Project Anime, we believe in supporting and growing the Japanese pop culture and events industry. To do this, we seek to showcase a variety of voices from across the industry, collaborating to express their thoughts and share them with other industry members.
Project Anime accepts pitches from potential contributors and looks for diverse perspectives to comment on different topics.
Learn More
Interested in partnering with Project Anime or hosting a Project Anime at your event/location?
For more information on our Partnership Packages, please email us at EventSales@spja.org.
Our 2019 Sales Deck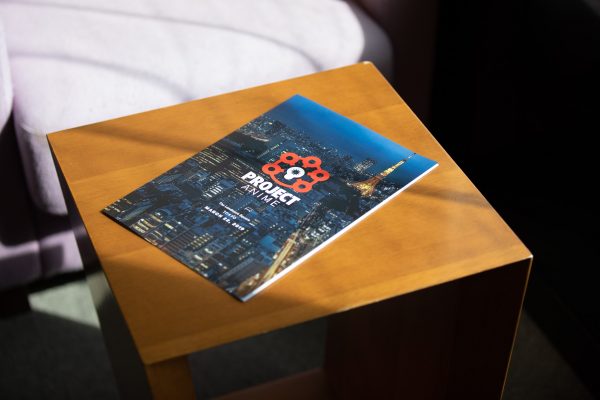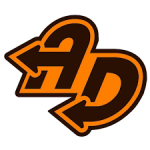 "Our first project anime was valuable. Networking, Panels and discussions really strengthen our nationwide community of event runners and industry."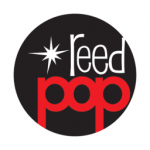 "Project Anime is a great resource for anyone in the Anime industry and not to be missed! Great for staying current on trends and connecting with the right professionals."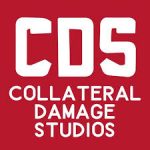 "Project Anime has been a really informative and educational experience for our team. I especially like the opportunities given to us to network with others involved in the industry of conventions. We will certainly like to participate in the next one!"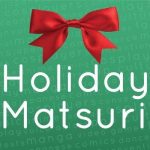 "Project Anime provides a wonderful experience to meet other convention runners and industry professionals that you might not otherwise get the chance to meet on your own."
Subscribe to our Newsletter