Thus far in our blog series, we've focused on who anime viewers are and we have seen them be a diverse, global audience. And we've looked a bit at their anime genre preferences. But what about when they are not

On August 9, 2021, Sony Pictures Entertainment announced that it had completed its acquisition of Crunchyroll from AT&T through Funimation Global Group LLC. Anime News Network confirmed with Crunchyroll that the acquisition also included VRV, the subscription bundle that includes

In the 80s and early 90s, convention video rooms were integral to the growth of anime fandom. With official anime VHS tapes extremely limited and expensive (one tape with 1-2 episodes could go as much as $200), fans had to
At Project Anime, we believe in supporting and growing the Japanese pop culture and events industry. To do this, we seek to showcase a variety of voices from across the industry, collaborating to express their thoughts and share them with other industry members.
Project Anime accepts pitches from potential contributors and looks for diverse perspectives to comment on different topics.
Learn More
Interested in partnering with Project Anime or hosting a Project Anime at your event/location?
For more information on our Partnership Packages, please email us at EventSales@spja.org.
Our 2019 Sales Deck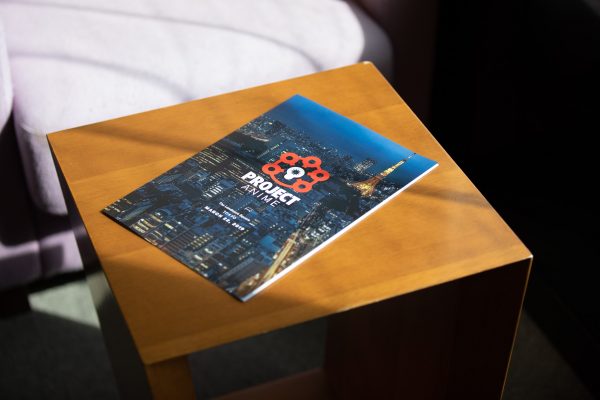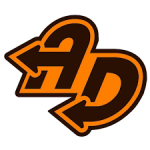 "Our first project anime was valuable. Networking, Panels and discussions really strengthen our nationwide community of event runners and industry."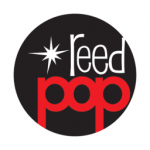 "Project Anime is a great resource for anyone in the Anime industry and not to be missed! Great for staying current on trends and connecting with the right professionals."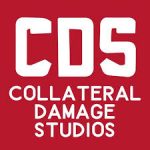 "Project Anime has been a really informative and educational experience for our team. I especially like the opportunities given to us to network with others involved in the industry of conventions. We will certainly like to participate in the next one!"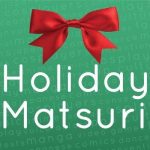 "Project Anime provides a wonderful experience to meet other convention runners and industry professionals that you might not otherwise get the chance to meet on your own."
Subscribe to our Newsletter