A lot of the most popular anime series seem like they can be classified as either Action-Adventure or Sci-Fi shows. Sure enough, Action-Adventure and Sci-Fi are the most-watched genres in the United States, and many other of the 14 markets

Swathes of anime conventions have been cancelled, postponed, or moved online in 2020 and 2021 due to Covid-19. As the world begins to open back up, though, what will cons look like after this prolonged absence? What new safety guidelines

Andrew Partridge of Scotland-based distributor Anime Limited aims to share his passion-driven approach to collector's editions with a global audience.
Project Anime: Global 2020
Evolving with the Events Industry
As the landscape of the industry changes rapidly in response to current events, events and businesses have been compelled to adapt accordingly. This has given rise to new uncharted ventures and opportunities, including virtual/hybrid events and unique digital engagement
Together, we strive to weather the present circumstances and establish long-term sustainability and success. Project Anime 2020 invites event organizers and business professionals to join us for engaging discussions on how to navigate these changes and shape the future of the industry.
Interested in partnering with Project Anime or hosting a Project Anime at your event/location?
For more information on our Partnership Packages, please email us at EventSales@spja.org.
Our 2019 Sales Deck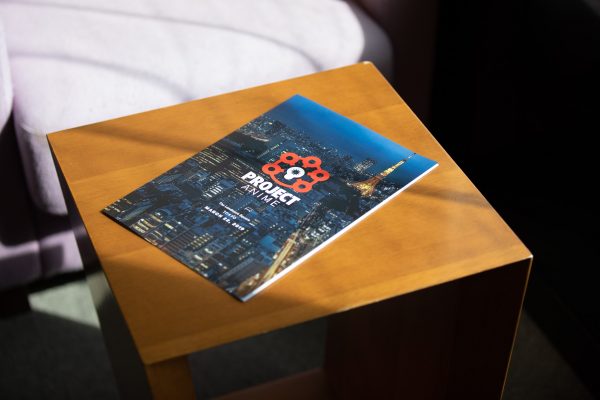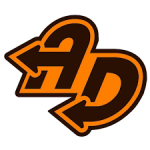 "Our first project anime was valuable. Networking, Panels and discussions really strengthen our nationwide community of event runners and industry."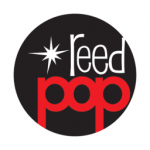 "Project Anime is a great resource for anyone in the Anime industry and not to be missed! Great for staying current on trends and connecting with the right professionals."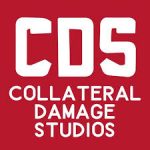 "Project Anime has been a really informative and educational experience for our team. I especially like the opportunities given to us to network with others involved in the industry of conventions. We will certainly like to participate in the next one!"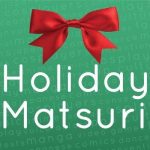 "Project Anime provides a wonderful experience to meet other convention runners and industry professionals that you might not otherwise get the chance to meet on your own."
Subscribe to our Newsletter